As we try to move towards recovery from the coronavirus (COVID-19) pandemic, circumstances for many of us continue to be challenging and fast-changing. We want to reassure you that we are mindful of the various stresses being placed upon our Community and, as always, that we'll continue to support you throughout.
Together with fellow collaborators from the Nexus Community, we've compiled the latest information, advice and resources to help guide you and your business. Find out more below.
Last updated 24 July 2020
---
BUSINESS ADVICE
The Government have implemented a range of measures to bolster support for business. Find out more about the latest advice around funding, tax, international trading, insurance, reporting and rates.
READ LATEST ADVICE
UNDERSTANDING THE IMPACT & PLANNING FOR CHANGE
Our collaborators at KPMG have produced some useful resources to help you navigate and plan for the changes that may be needed in relation to COVID-19.
EXPLORE KPMG RESOURCES
LEGAL AND POLICY GLOBAL RESOURCE HUB
Our legal and policy partners, Squire Patton Boggs have produced and compiled a series of resources to help guide you through the COVID-19 pandemic and the challenges you may be facing.
VISIT RESOURCE HUB
GUIDANCE FOR EMPLOYERS AND EMPLOYEES
The government have put a number of measures in place to support employers and employees throughout the period of disruption.
EXPLORE GUIDANCE
OUR COMMUNITY
We wanted to tell some of our Community's stories during the COVID-19 pandemic and share any tips they have on how best to cope with the current challenges.
READ COMMUNITY STORIES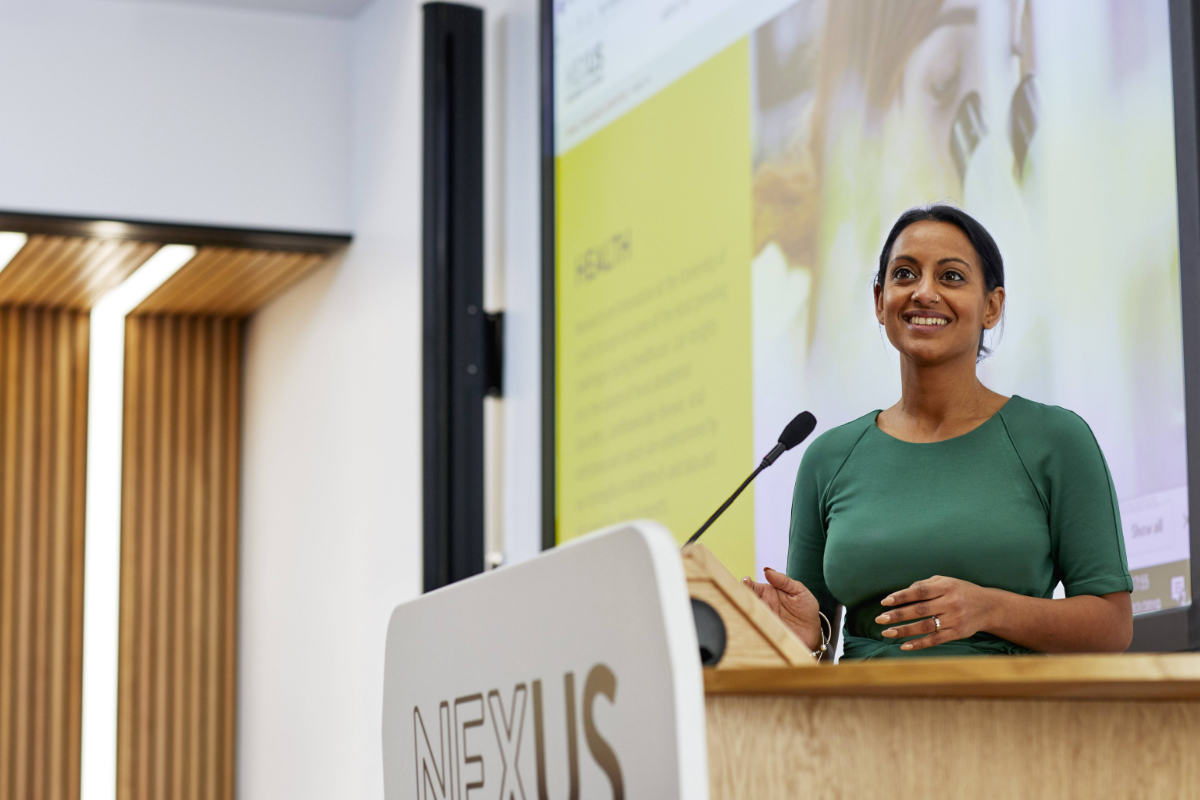 EVENTS
We're constantly adding new events and webinars to our programme. From advice briefings from our collaborators, to tips for success and wellbeing support, there's something for everyone.
Check our events page to find out more.
VISIT EVENTS LISTINGS
WELLBEING & PRODUCTIVITY
In this difficult climate it's more important than ever for us to look after ourselves and each other. We've gathered a wealth of resources to help you and your team through this period.
EXPLORE WELLBEING ADVICE
CAN YOUR BUSINESS HELP?
The government is looking for businesses that can help with the response to COVID-19. The support needed includes medical testing equipment, medical equipment design, protective equipment for healthcare workers, such as masks, gowns and sanitiser, manufacturing equipment and expertise or support on IT, manufacturing, construction, project management, procurement, engineering or communications.
The UK government is requesting industry involvement in the manufacture of Coronavirus testing capacity and testing kits. Businesses who meet this specification should review the guidance on helping the government increase testing capacity and register here.
---