Health
Research and innovation at the University of Leeds focuses on some of the most pressing challenges facing healthcare. Our insights into the causes of musculoskeletal disorders, cardiovascular disease, viral infections and cancer are underpinned by our strengths in healthtech and data and informed by clinical experts.
Scroll down
Health innovation ecosystem
The University is leading collaborations in a well-developed health innovation ecosystem, central to which is our partnership with Leeds Teaching Hospitals NHS Trust through which we are committed to tackling 21st century healthcare needs.
Medical technology innovation, translation and convergence
Global leadership in medical technology innovation and translation is built around a number of national centres based in Leeds, underpinned by close clinical collaboration and strong industry engagement. The Leeds City Region hosts over 250 medtech companies and has the highest level of growth of medtech exports in the UK. The capability in Leeds supports innovation in sectors including regenerative medical devices, surgical technologies and medical robotics, to address the growing convergence and integration of different technologies within the medtech sector.
---
Understanding cardio metabolic disease
Advancing understanding of cardio metabolic disease with the aim to improve human life. This research aims to solve puzzles at the crux of the disease problem and see the ways in which these newly-discovered mechanisms are modulated in diabetes: how blood vessels control insulin sensitivity and respond when insulin sensitivity changes, how endothelium detects blood flow and achieves proportionate response, how blood clots are assembled and regulated and how beneficial responses to physical exercise arise.
---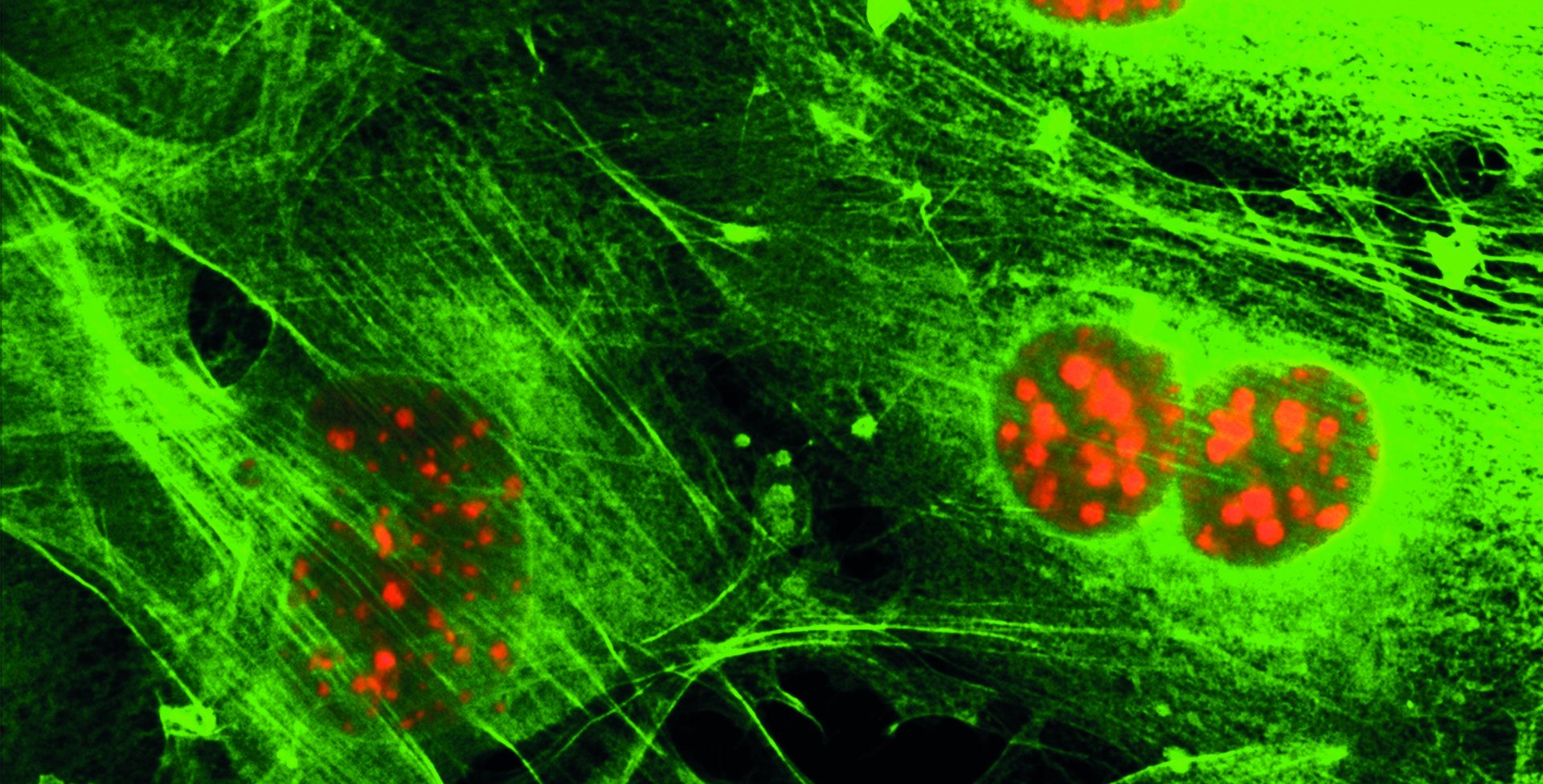 Improving early cancer diagnosis and treatment
Strengths in biomarkers, surgical technologies, quality of life care, patient centred outcomes assessment, palliative care and interventions including surgery, immunotherapies, and systematic therapies and radiotherapy are applied across bladder, brain, colorectal, gastrointestinal, haematology, melanoma and prostate. These capabilities focus on steadily reducing cancer incidence and improving cancer outcomes for patient locally, nationally and globally.
---
Understanding life in molecular detail
Research in the world–leading Astbury Centre for Structural Biology, and its state-of-the-art Astbury BioStructure Laboratory, focuses on understanding the molecular basis of life which can inform the discovery of new treatments for cancer, cardiovascular disease and diseases of ageing. Outcomes from this research on functional molecules, ranging from small molecules to biomacromolecules and their complexes, will inform the growth of molecular discovery-based sectors that include pharmaceutical development and agrochemical production. The University is a key partner in the national Rosalind Franklin Institute that is dedicated to bringing about transformative changes in life science through the development of unique new techniques and tools and applying them for the first time to biological problems.
---
Evidencing treatment through clinical trials
The Leeds Clinical Trials Unit specialises in the design, conduct and analysis of phase I to phase IV national and international clinical trials working in specialist areas of statistics, trial conduct, data management and IT. This nationally leading unit conducts high quality academic clinical trials, influencing national and international clinical practice.
---
Data-driven insights to improve healthcare
Interdisciplinary research in health informatics generates new insights into the factors that drive disease and providing indicators that inform treatment, leading to more personalised medicine and healthcare. With major projects in oncology, cardiovascular disease, rheumatology and wound care. Leeds Institute of Data Analytics (LIDA) also links with pioneering work in the NHS on The Leeds Care Record, a unique patient data resource which spans primary, secondary and social care boundaries.
To find out more about a potential research collaboration with us, get in touch.