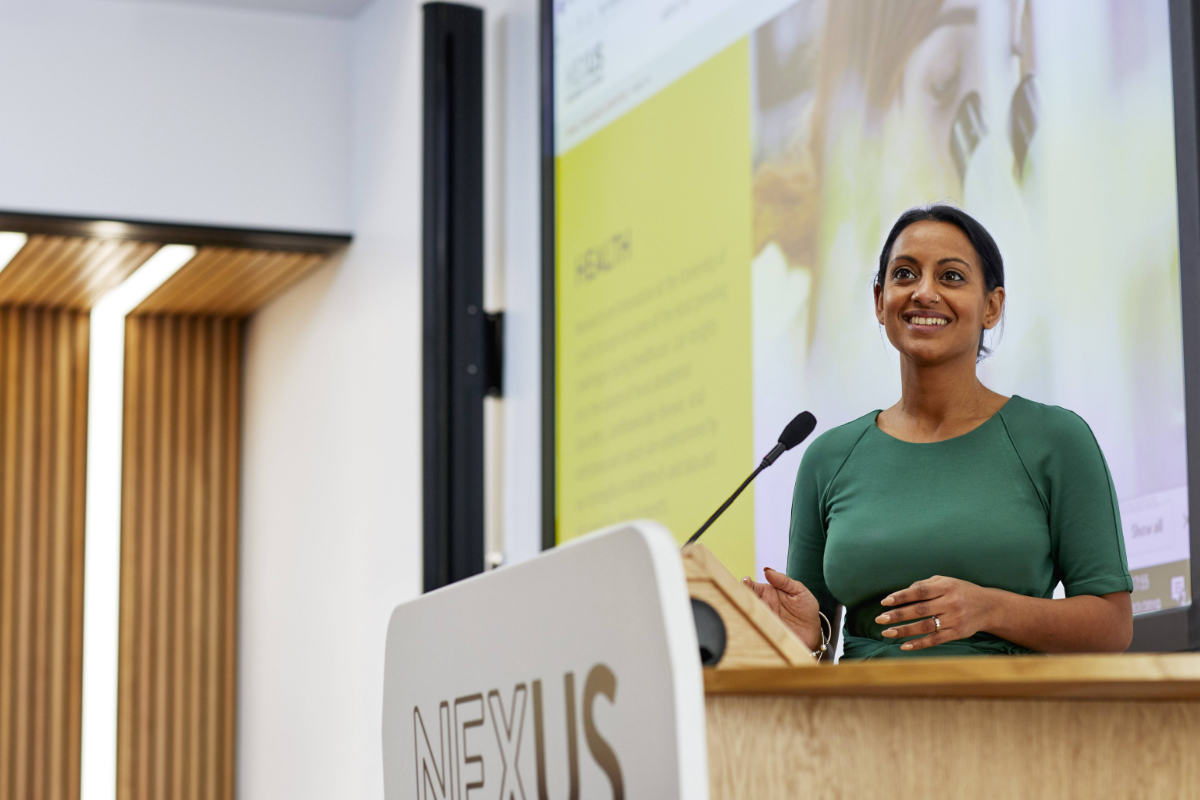 Events
From networking events, conferences and social meet ups, our on-site team provide a year-round programme of events for the Nexus community and beyond; giving you opportunities to make new contacts, learn from peers and gain insight from a wealth of expert speakers.
Scroll down
Next Month
HR and Recruitment Essentials for Scaling Businesses
Tuesday 02 March 2021
10:00 - 11:00
Online Workshop
Successfully scaling a business can be daunting – it's important to have the right processes and procedures in place to fulfill legal requirements and support the longevity of a skilled workforce. We welcome a line-up of HR and recruitment specialists to share the vital information you'll need to support the successful expansion of your team. Joining the line-up, Founder of Edge Analytics - Peter Boden joins the session to share his first-hand experience and invaluable advice.
Innovation now: Opportunities for business and universities to work together
Tuesday 16 March 2021
14:00 - 16:30
Online Session
Join Yorkshire Universities (YU), the regional partnership of twelve higher educational institutions, to learn more about how working with universities can benefit your business. As part of the West Yorkshire Innovation Festival, this event brings together expertise & opportunities from the universities & specialist higher education institutes (HEIs) in West Yorkshire to showcase & explore how strengthened relationships & interaction between universities & business can bolster innovation.