Nexus welcomes teaching experts from Hong Kong in bid to step up STEM across the UK
Science and technology teaching experts from Hong Kong have chosen Nexus, to launch their bid to step up STEM (Science, Technology, Engineering and Mathematics) teaching in secondary schools across the UK.
Yondar, which has earned an international reputation for using the power of virtual and augmented reality to add the fun factor to STEM subject teaching, has joined Nexus as a Community Member. This will enable them to connect to the support, expertise and facilities at Nexus and the University of Leeds, with a particular interest in collaboration with the University's Centre for Immersive Technologies.
"We're dedicated to inspiring more students to choose STEM subjects, graduate in STEM and build careers in what are some of the most exciting, fast-growth sectors," said Kelvin Shek, Yondar's Founder and Director. "Nexus is the ideal base for us as we grow our UK business, enabling us to work alongside world-class research specialists at the University of Leeds and engage with fellow businesses and their wider support networks."
Dr Martin Stow, Nexus Director, said: "Yondar is a valuable addition to the Nexus community and we're looking forward to working with them to help drive their ambition to increase STEM learning across the UK. They are a great example of how international organisations can partner with us as they look to expand in the UK market.
Our Community Memberships allow businesses who don't yet have the need for a physical office or lab space to access the wealth of business support and world-class research expertise available at Nexus and the University of Leeds."
Kelvin was a science teacher in Hong Kong for more than ten years, where he developed courses which use virtual and augmented reality, synthetic biology, robotics and 3D printing, in order to engage and enthuse students. He has also trained student groups to attend major international competitions including iGEM (International Genetically Engineered Machine Foundation) and the World Robot Olympiad.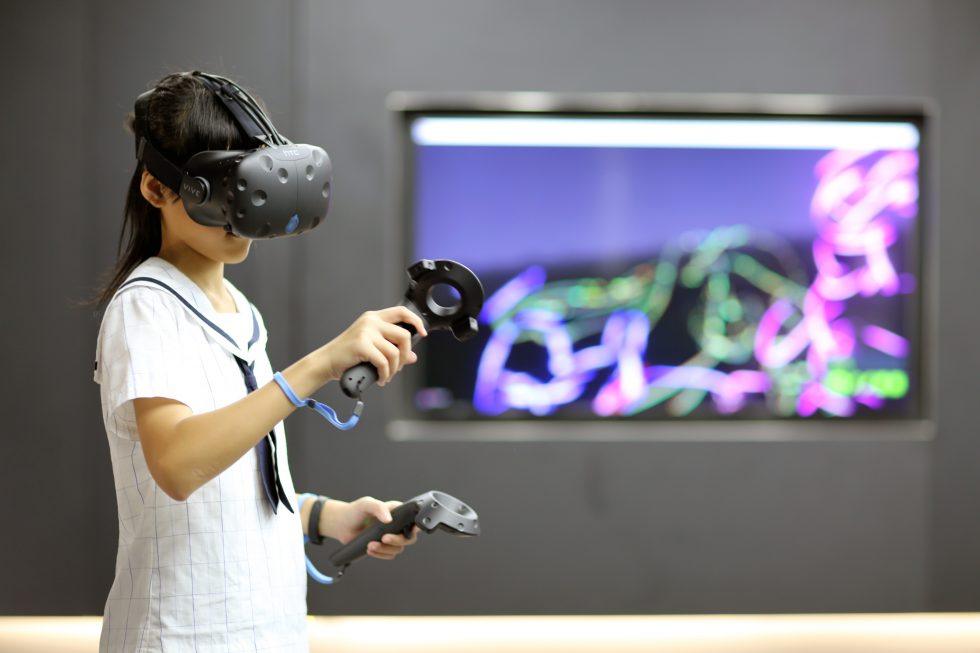 "The challenges of the pandemic have meant that virtual teaching tools have been invaluable for students working from home," said Kelvin. "As we emerge from the crisis and students go back to their classrooms, the power of VR, interactive games and group challenges will come into even sharper focus and through STEM, they have the opportunity to play a vital role in solving societal problems as well as growing the economy.
"We particularly want to encourage more women into STEM learning. Hong Kong has some tremendous role models in terms of world-leading female scientists – it is a complete myth that women are not as good as men at STEM subjects. In our experience, girls respond particularly well to collaborative working and group challenges, which are a fundamental part of our courses."
The Yondar team is also currently developing an AI-based marking tool for teachers to cover basic quantitative marking, such as multiple-choice questions, giving teachers more time to focus on qualitative assessments and course development.
"Our team includes fully qualified teachers and we know the challenges they face and also their desire to spend more time caring for and developing their students' skills," said Kelvin. "We want to help them to do that, by supporting them with the essential, but time-consuming tasks they also have to deliver.
"We're receiving incredible support, both from Nexus and the wider business and academic community here in Leeds. There is a clear culture of support and collaborative working here, which has made our team feel very welcome and enthusiastic for the future."
---
Interested in finding out more about how being part of the Nexus community could benefit your business? Get in touch with us.